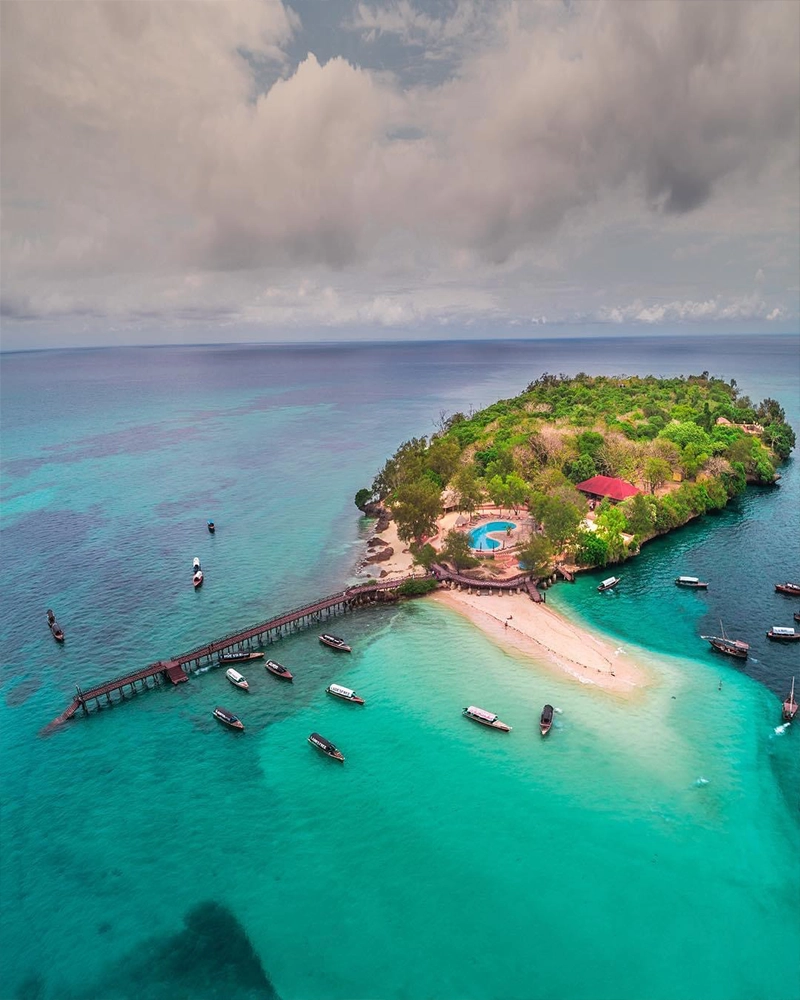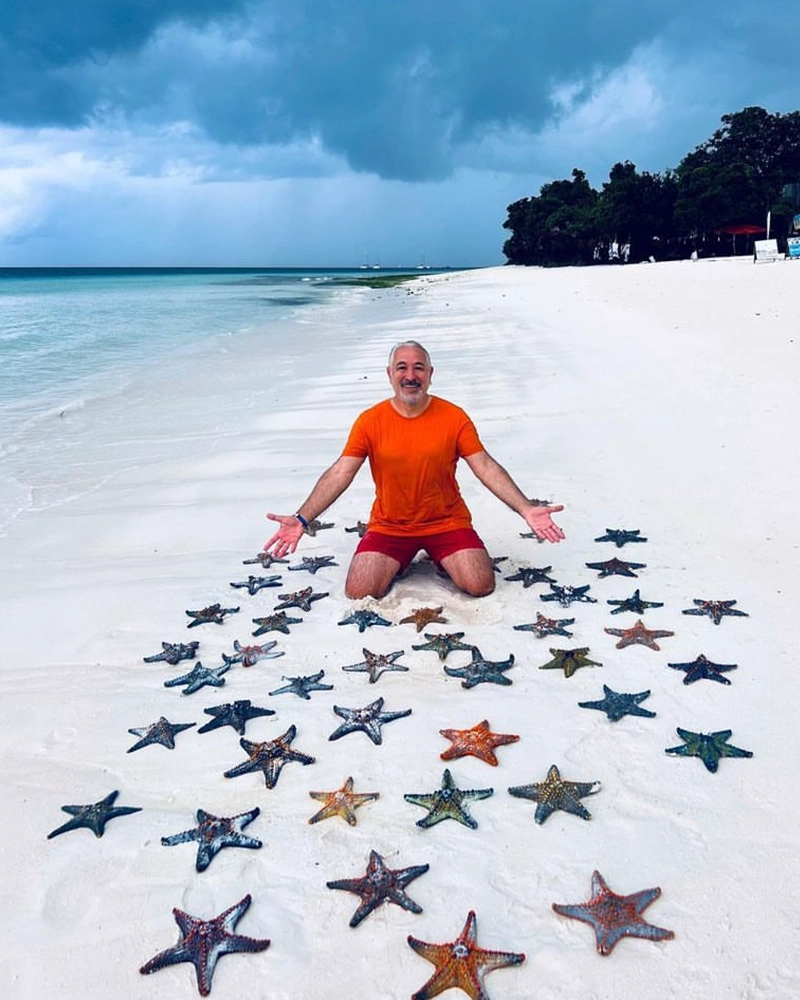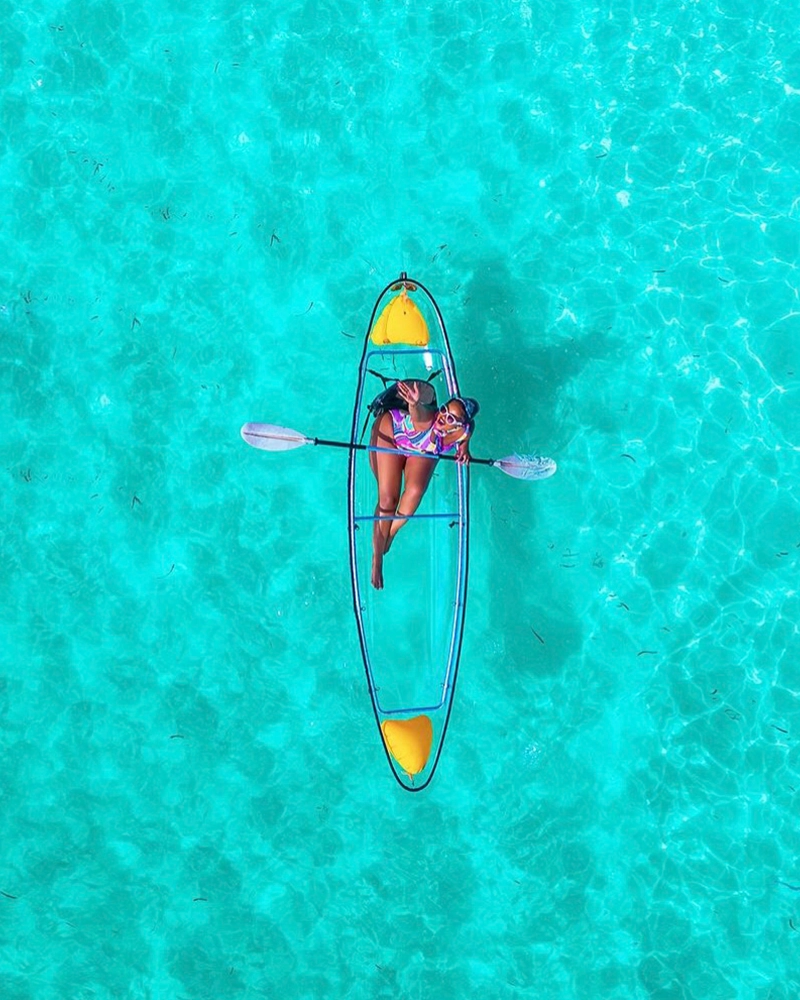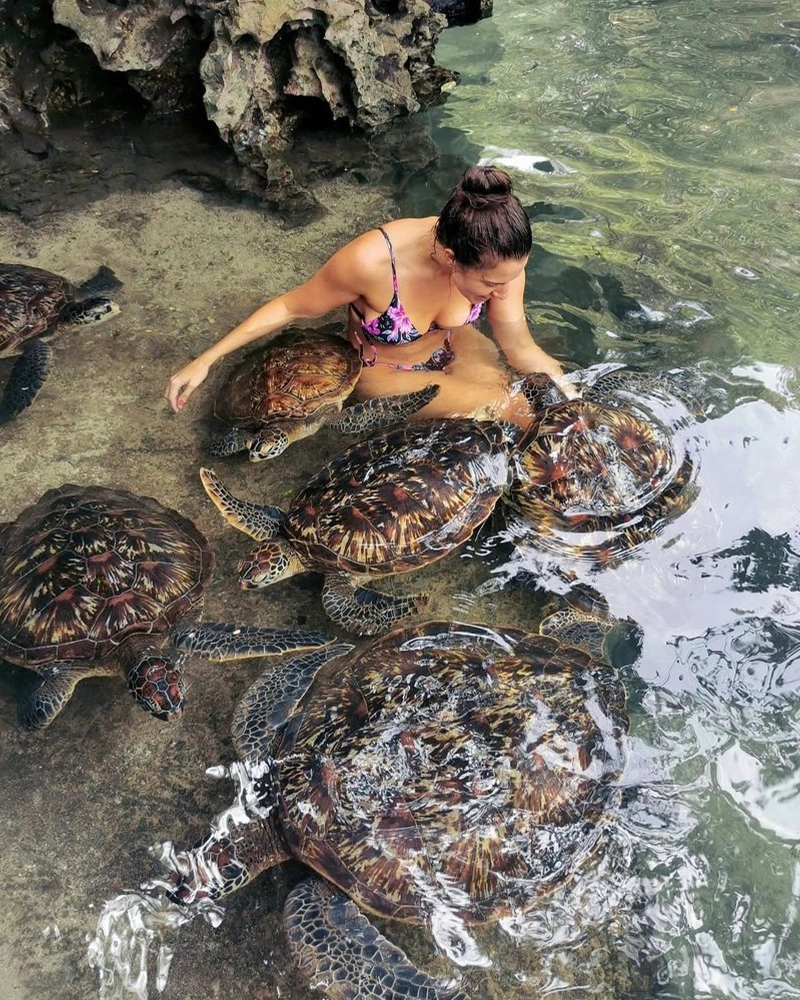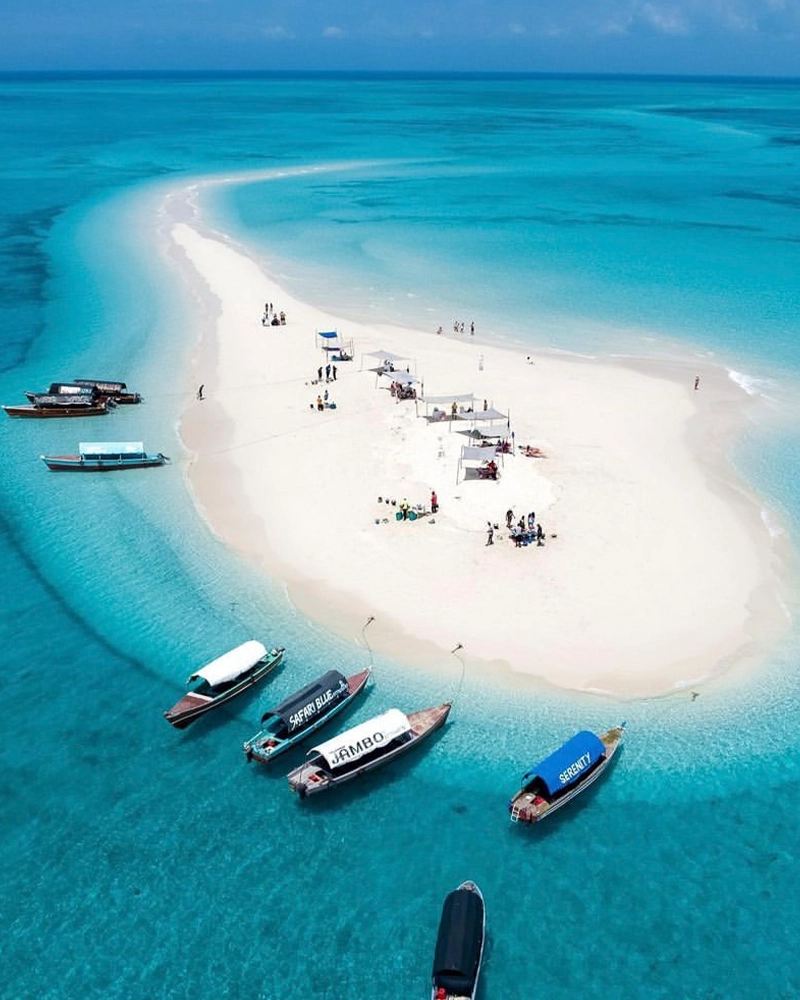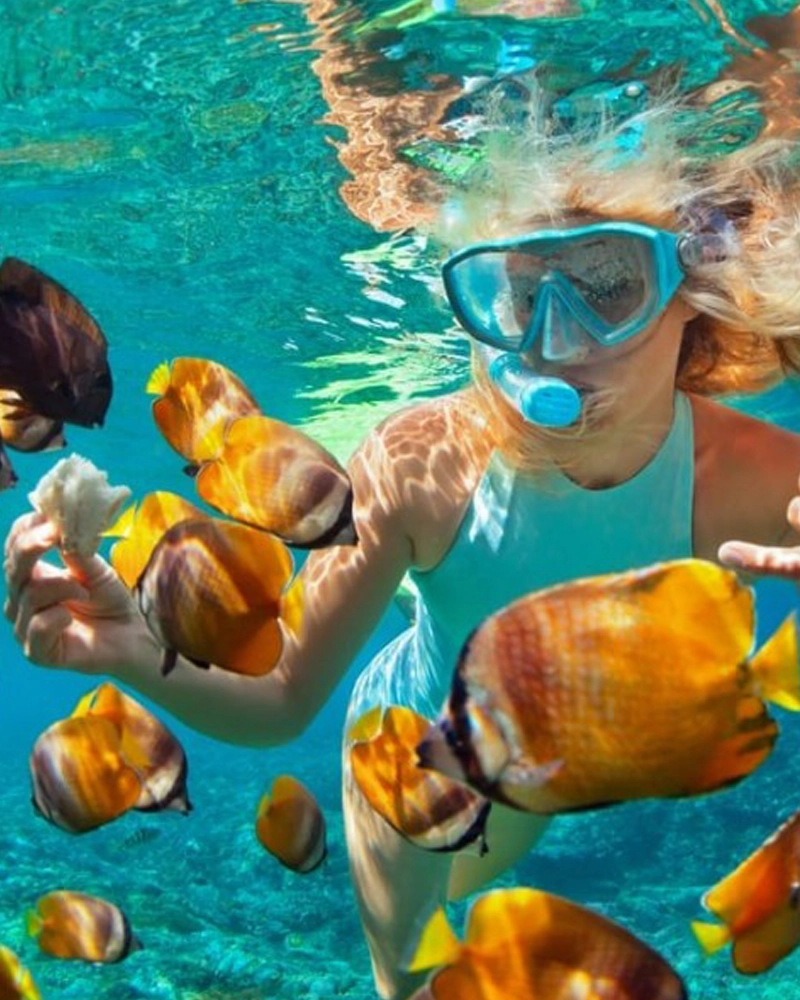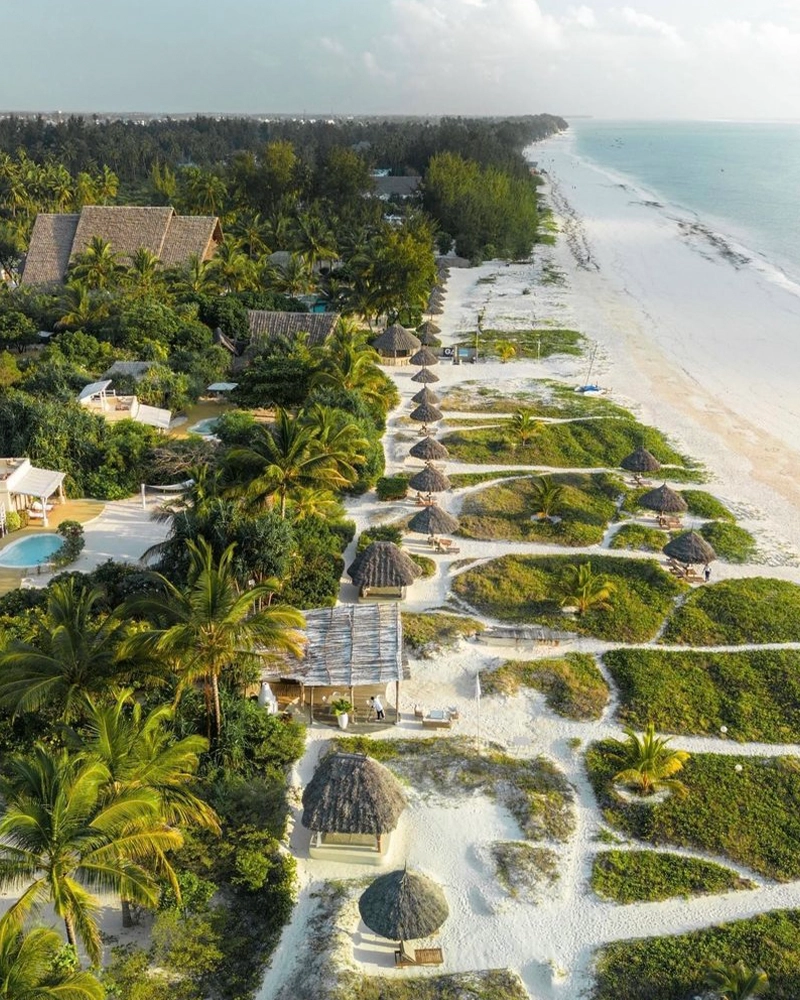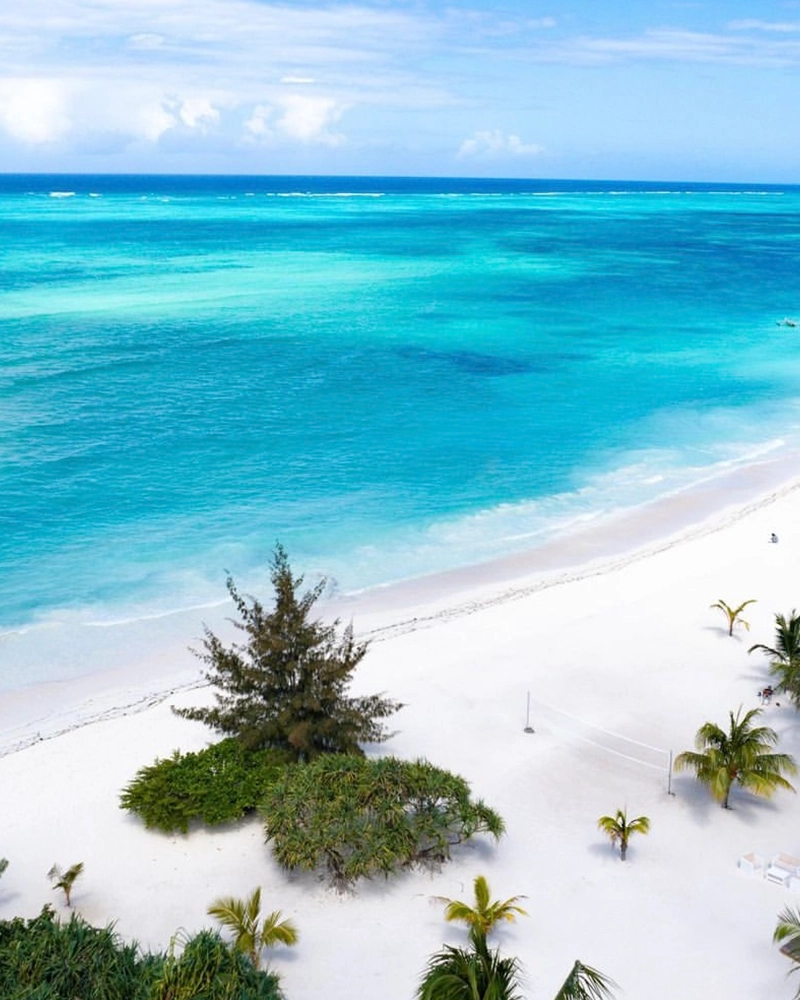 Spice Farms, Prison Island, & Stone Town Tour
This is the full day combined experiences tour. On the same day, you will visit Spice Farms, Prison Island & Stone Town.
The Driver will come to pick you up from the Hotel, then start driving to Spice Farms, where you will start a Spice farm tour with our local professional tour guide. At the end of the tour, you will have Spiced rice lunch with mouth watering tropical Fruits.
After having lunch at Spice farms, you will be picked up to Prison Island to get the insight of the Giant Tortoises. You will have time to touch and feed them, having amazing photos with them.
After Prison Island, you will take a boat to Stone town where you will start the historical Stone Town tour. You will go witness the iconic buildings of Zanzibar like; Freddie Mercury House, House of Wonders, Sultan's Palace, Darajani Market and so on.
Early evening the drive will take you back to your hotel.
Price Includes
-English Speaking Guide
-Private Boat
-Entrance fees
-Swimming Equipment
-Lunch at the Local Spice Farm
-Tropical Fruits
-Drinking Water
-All government fees
-Hotel Pick up/ Drop-off;
Prison Island & Nakupenda Sandbank Trip
This is the full day combined experiences tour; of Prison Island with the nearest sandbank known as Nakupenda Sandbank. On the same day, you will visit both two unique places.
Driver will come to pick you up from the Hotel, and start driving to Jitini in Stone Town. This place is our transfer point to Prison Island. Here is where you will meet our professional local to start your adventurous day trip.
In this tour you will start with exploring Prison Island, our tour guide will give you some history of this incredible Island, and then you will have fun time to feed the Giant tortoises and take photos with them.
After some time at prison island, you will leave ahead to Nakupenda Sandbank. Get prepared to swim and snorkeling, have the test of mouth watering tropical fruits with delicious seafoods lunch.
Price Includes
English Speaking Guide
Boat
Entrances
Lunch (Seafood BBQ, Chicken, or Vegetarian options)
Tropical Fruits
Soft Drinks
All government fees
Hotel Pick up/ Drop-off;
Mnemba Island Snorkeling Tour
Mnemba Island, an island off the northeast coast of Zanzibar, is one of the best places in Zanzibar Islands to go snorkeling. This day trip is the easiest way to explore the underwater world of Zanzibar Island.
The underwater world at Mnemba Island is unbelievably spectacular. There are countless colourful fishes and other sea creatures that survive among the coral reefs and underwater plants which together form the barrier reef ecosystem.
Fishing activities are forbidden near Mnemba Island, which creates a paradise for a variety of sea creatures around the Island.
You will be able to snorkel with colorful fish and other sea life, including Starfishes, Moorish Idols, Snappers, green turtles and so on. The experience may just surprise you.
Price Includes
English Speaking Guide
Local Boat
Snorkeling Equipments
Tropical Fruits
All government fees
Hotel Pick up/ Drop-off
Discover the Main Island of Zanzibar.
Zanzibar Island (Unguja) is the main island of Zanzibar. It's well-known for its historical Stone Town, beautiful beaches, and spectacular nature and wildlife, both on land and in the surrounding coral reefs.
There is also a variety of beach destinations, suitable to all different tastes. The main options are the Zanzibar City area (including Stone Town), the northern beaches (Nungwi and Kendwa), the northeast (Matemwe, Kiwengwa, Pwani Mchangani), and the east coast (Michamvi, Bwejuu, Paje, and Jambiani).
There are also several lesser-known beaches, like the Fumba and Makunduchi areas. On the coast, especially on the western coast of Zanzibar, there are some smaller islands with hotels as well.
Zanzibar Island is home to most of Zanzibar's population. Stone Town is the main port and commercial center of Zanzibar and hosts many cultural events and festivals.
Unguja is very easy to reach. Many international airlines fly to Zanzibar Airport. There are also local flights from Dar es Salaam, Kilimanjaro, Nairobi, and Mombasa. Many travelers coming from mainland Tanzania prefer to take a passenger ferry — it takes less than 2 hours.