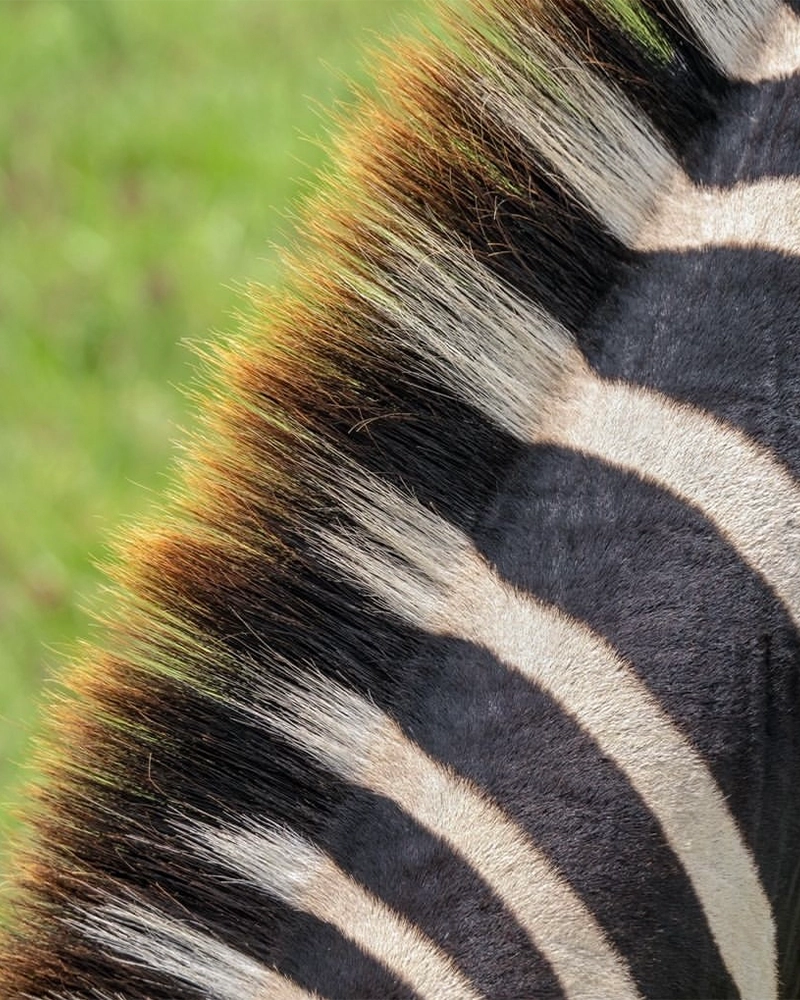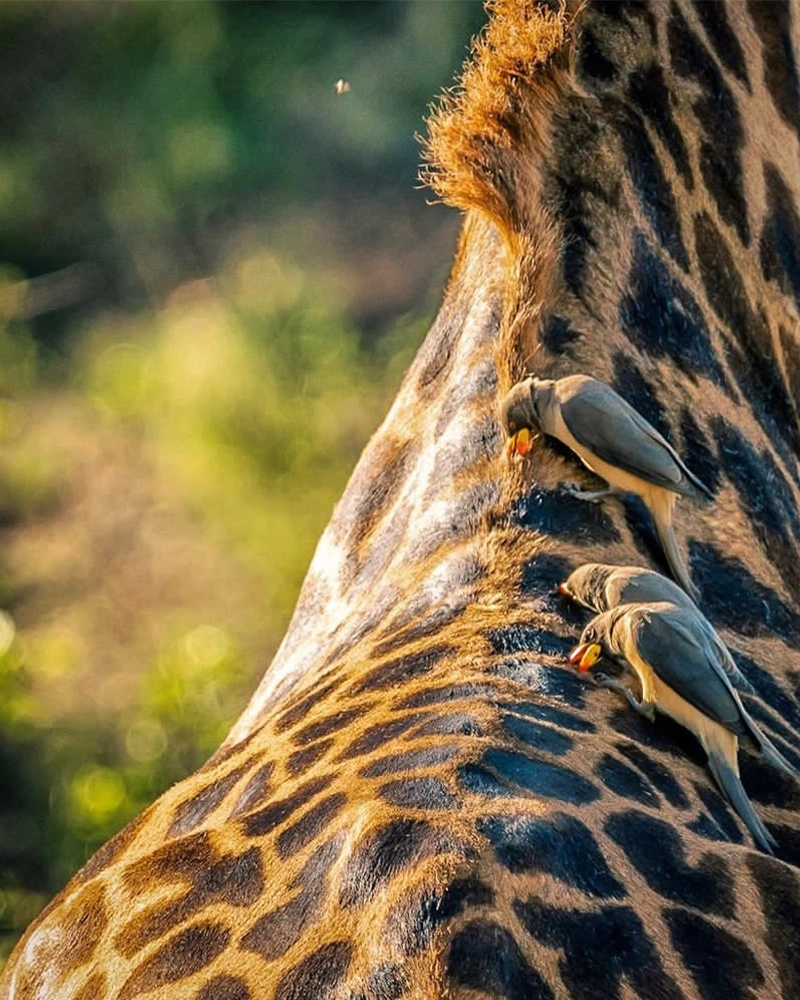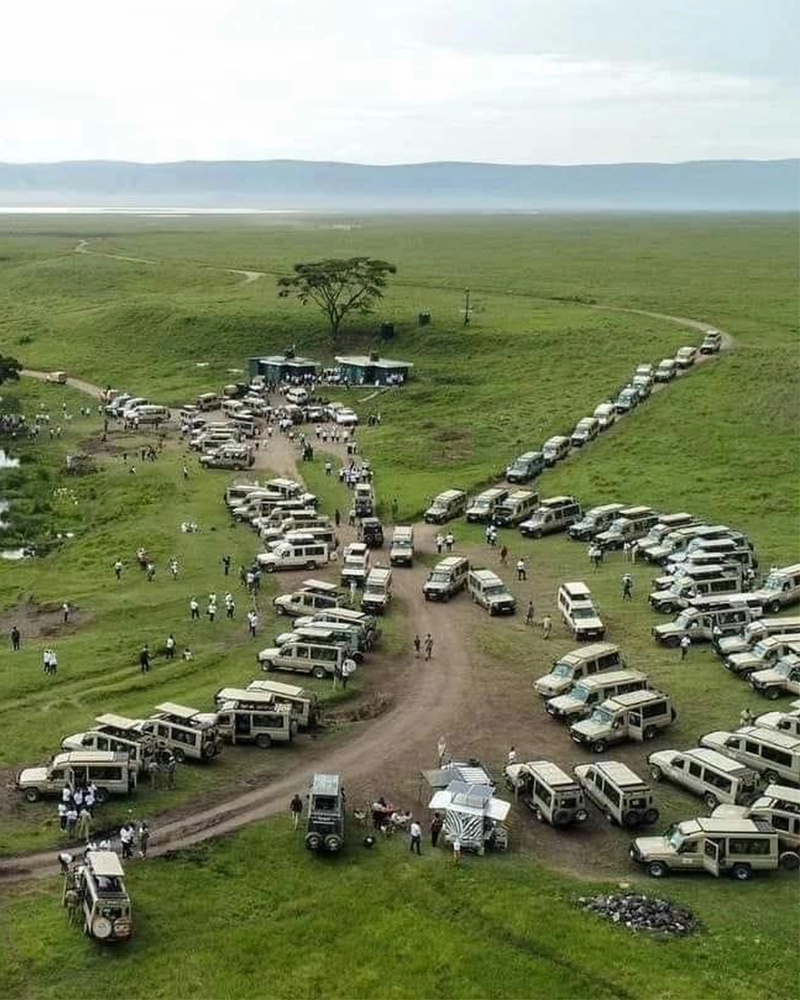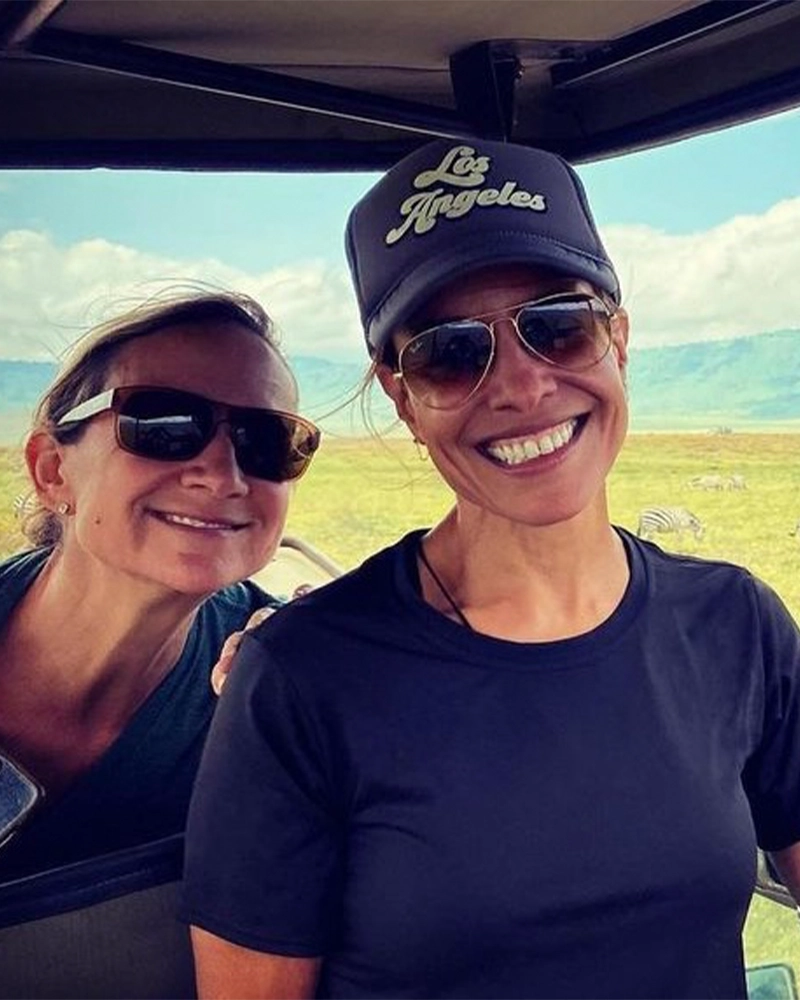 NGORONGORO CONSERVATION AREA
Ngorongoro Conservation Area is located in northern Tanzania and is a world-class tourist destination in Africa. This iconic Park is home to the volcanic Ngorongoro Crater and the famous Big 5. During the annual Great Migration, millions of wildebeest and zebras roam across the vast plains from the Serengeti National Park and attract thousands of spectators, including predators. The area was established in 1959 as a multiple-land-use area, with wildlife coexisting with semi-nomadic Maasai pastoralists practising traditional livestock grazing.
In 1979, Ngorongoro Conservation Area was inscribed on the World Heritage List and is also part of the Serengeti-Ngorongoro Biosphere Reserve. Thanks to its outstanding natural influences, this incredible conservation area provides a lush environment for countless flora and fauna. Local attractions within the Ngorongoro Conservation Area include the Ngorongoro Crater, Oldupai Gorge, Ol Doinyo Lengai, Ndutu Lake, and Empakaai Crater. Ngorongoro Crater is often referred to as the Garden of Eden in Africa and has a unique setting, boasting an incredible 25,000 animals.