Shira Route Itinerary
We recommend the Shira route to most climbers.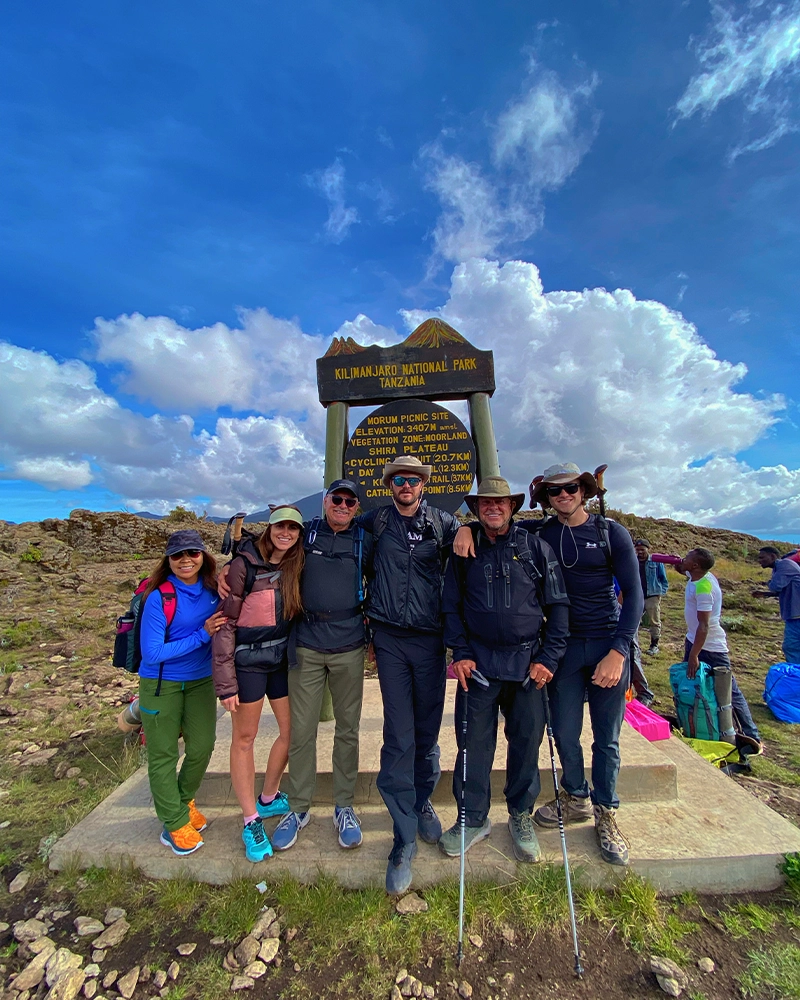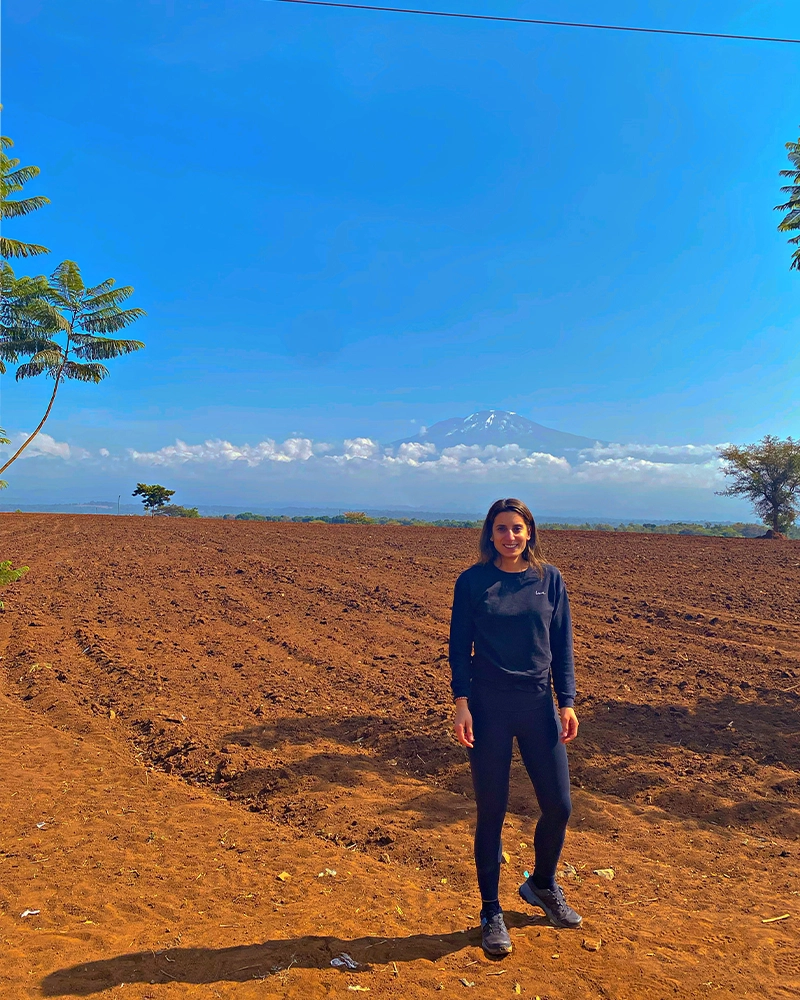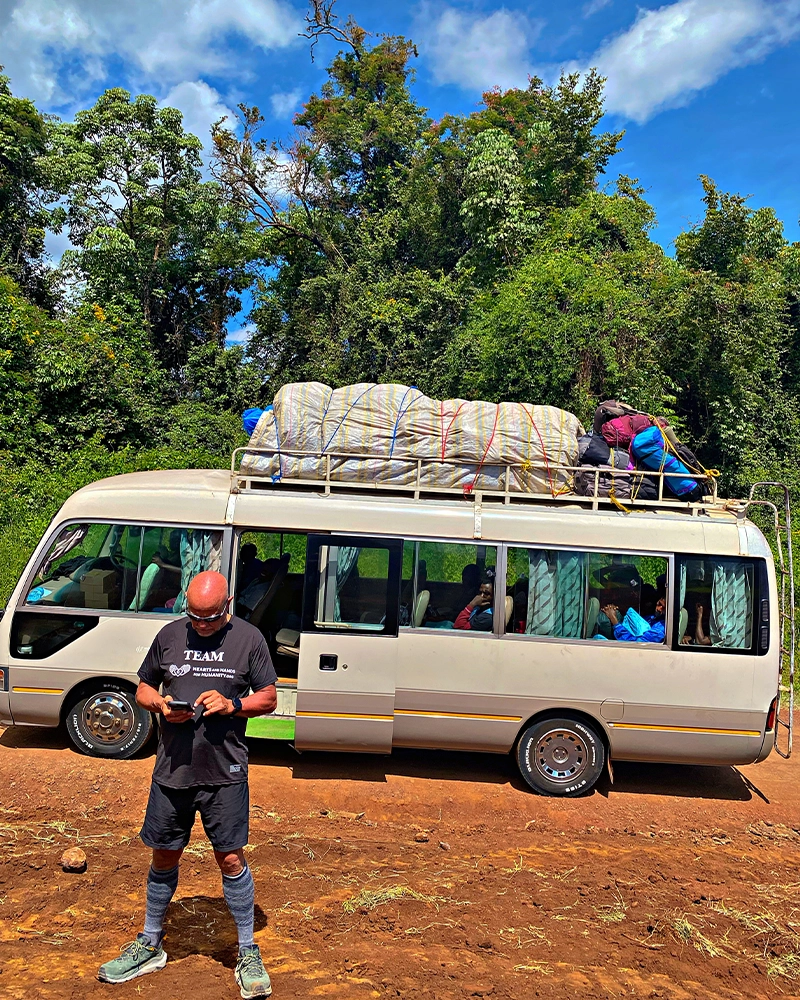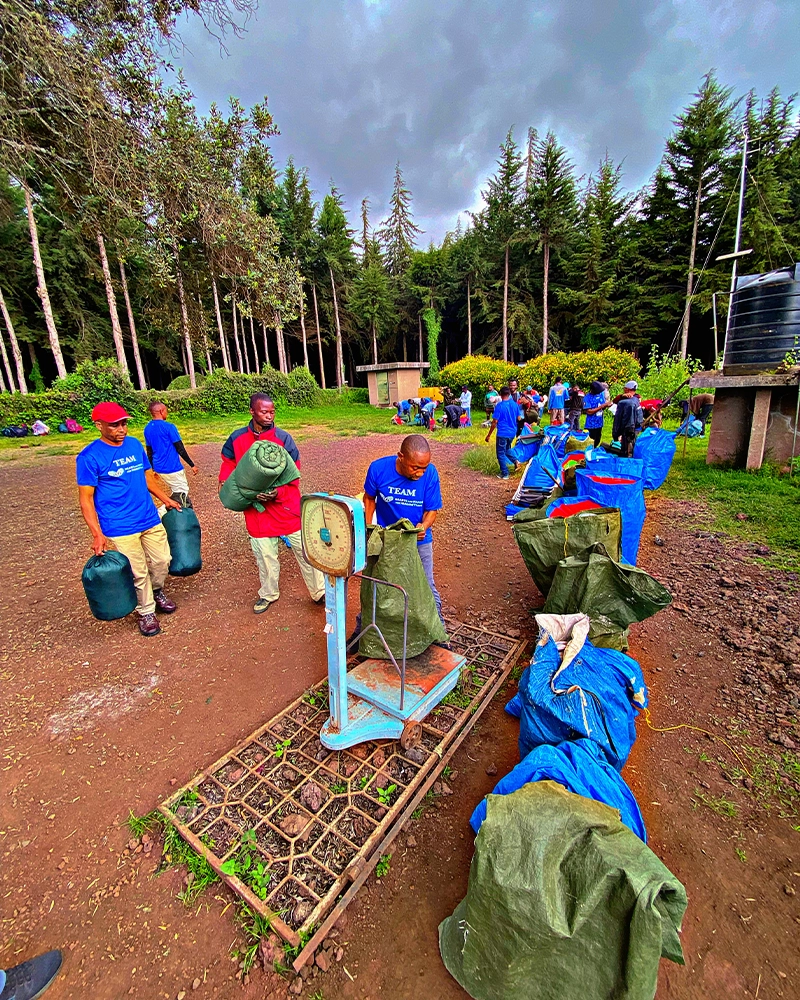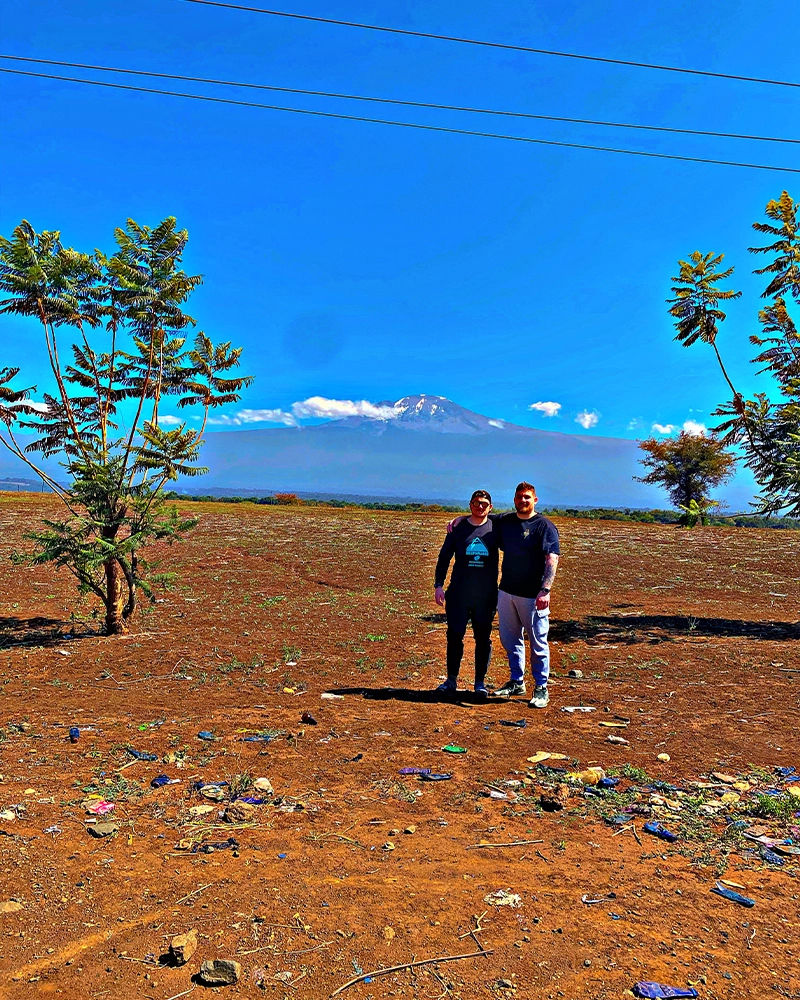 DAY 1:
Arrive in Moshi Tanzania, East Africa
Arrive in Tanzania through kilimanjaro international airport (JRO), we will pick you at arrivals then drive to your hotel in Moshi for accommodation.
At the arrivals we will carry your name in a well printed paper so that you can easily recognize us. At the hotel is where full payment will be done, also pre-climbing briefing as well as gear check.
DAY 2:
Londrossi Gate to Shira One Camp (3550 m): 4-5 hours walking:
After nice breakfast at the hotel, we drive approximately not less than 2 hours through the rural countryside to the Londrossi Gate. For the necessary park registration formalities at the Londorossi National Park gate, we drive a short distance on a steep track through farmland and plantations to the starting of Shira Route. We start our ascent along with the shrub forests the trail climbs steadily with wide views of Kibo Icefield to reach the rim of the Shira Plateau.
DAY 3:
Shira One Camp to Shira Two Camp (3,840 m): 4-5 hours walking:
Today we follow an easy path near Shira Cathedral before reaching the next camp at Shira Hut. As this camp is quite exposed, it can be substantially colder than the previous night, with temperatures dropping to well below freezing.
DAY 4:
Shira Two Camp to Barranco valley (3,900 m.): 5-7 hours walking:
Today we walk on a gentle ascent and panoramic views. We traverse the southwest side of Kilimanjaro, passing underneath the Lava Tower and the final section of the Western Breach and after hot lunch the bottom of the Lava Tower (4,600 m.) we descend to the bottom of the Great Barranco valley (3,900 m.).
DAY 5:
Barranco Valley to Karanga camp (4,000 m): 4-5 hours walking:
A steep climb up the eastern wall leads us just below the Heim Glacier, where we may have some spectacular views of Kilimanjaro. We then take a steep exit up the Great Barranco Wall, which divides us from the southeastern slopes of Kibo, the trail continues down into the alpine desert of the Karanga Valley, finally, we have a steep climb up to Karanga Camp
DAY 6:
Karanga Camp to Barafu Camp (base camp) (4,600 m): 3-4 hours walking:
Today we take the Traverse Route that takes up the Barafu Ridge, we walk up quite slowly to the final camp before your last ascent day to the summit. The remainder of the day is spent relaxing in preparation for the final ascent before a very early night.
DAY 7:
Barafu Camp to Summit to Mweka Camp (3100 m): 13-15 hours walking:
Wake up before midnight in the cover of darkness. We begin a steep climb over loose volcanic scree has some well-graded zig-zags and a slow but steady pace will take us to the rim of the main crater, Stella Point, at 5,735m. We will rest there for a few minutes to enjoy the sunrise over Mawenzi. Those who are still feeling good can continue slowly to make the two hour round trip from here along the crater rim to the main peak (5,895 m), which is the highest point in Africa. After a few minutes to appreciate your accomplishment we descend to Barafu is amazingly fast, then we stop at Barafu Camp for 1 hour laying down and hot lunch, then we continue to descend to reach Mweka Camp located in low elevation and in an amazing rainforest.
DAY 8:
Mweka Camp to Mweka Gate: 3-5 hours walking:
After breakfast there will be tipping ceremony where you will tip the mountain crew after the celebration then we continue the descent down to the Mweka Park Gate to receive your summit certificates. At lower elevations, it can be wet and muddy. Gaiters and trekking poles will help. Shorts and t-shirts will probably be plenty to wear (keep rain gear and warmer clothing handy).
Our vehicle will meet you at Mweka gate to drive you back to your hotel in Moshi for a hot shower, dinner and resting. We will have one stop for nice lunch at the souvenir shop then drive to the hotel.
DAY 9:
Sadly leaving Tanzania:
If you don't plan another tour in Tanzania you will check out at your hotel then we will drive you to the airport on time to catch your flight back home.
Your content goes here. Edit or remove this text inline or in the module Content settings. You can also style every aspect of this content in the module Design settings and even apply custom CSS to this text in the module Advanced settings.
Your content goes here. Edit or remove this text inline or in the module Content settings. You can also style every aspect of this content in the module Design settings and even apply custom CSS to this text in the module Advanced settings.
The Shira Route is a little used trail that begins near Shira Ridge. It is nearly identical to the Lemosho route. In fact, Shira was the original route and Lemosho is the improved variation. Although Shira is a varied and beautiful route, it is less favorable than its successor due to the relatively high altitude of Shira's starting point, which is accessed quickly by vehicle. It is possible that few climbers will experience some altitude related symptoms on the first day while camping at 11,800 feet but also good route for saving your energy for coming days on the mountain especially summit day.
The route approaches Mount Kilimanjaro from the west, beginning with a long drive from Moshi to Shira Ridge. The vehicle bypasses the rain forest zone and the hiking trail begins on Shira Ridge. The Shira route crosses the entire Shira Plateau from west to east in a pleasant, relatively flat hike. Then the route traverses underneath Kilimanjaro's Southern Ice Field on a path known as the Southern Circuit before summiting from Barafu. Descent is made via the Mweka route. We offers Shira as a seven day climb.