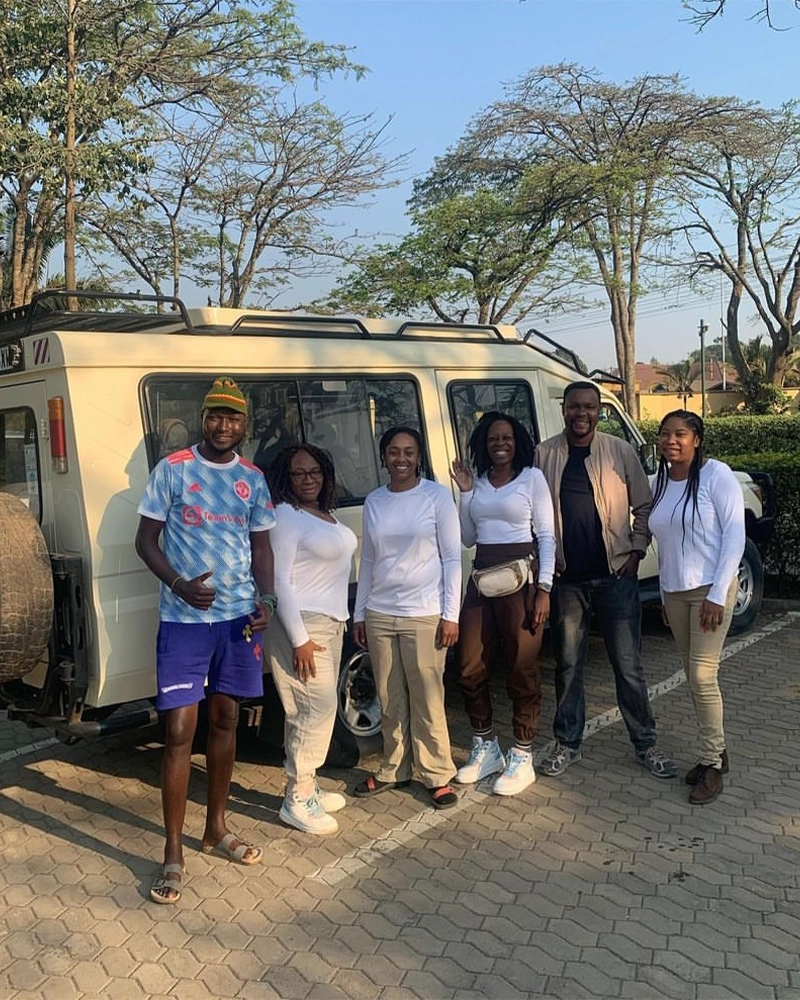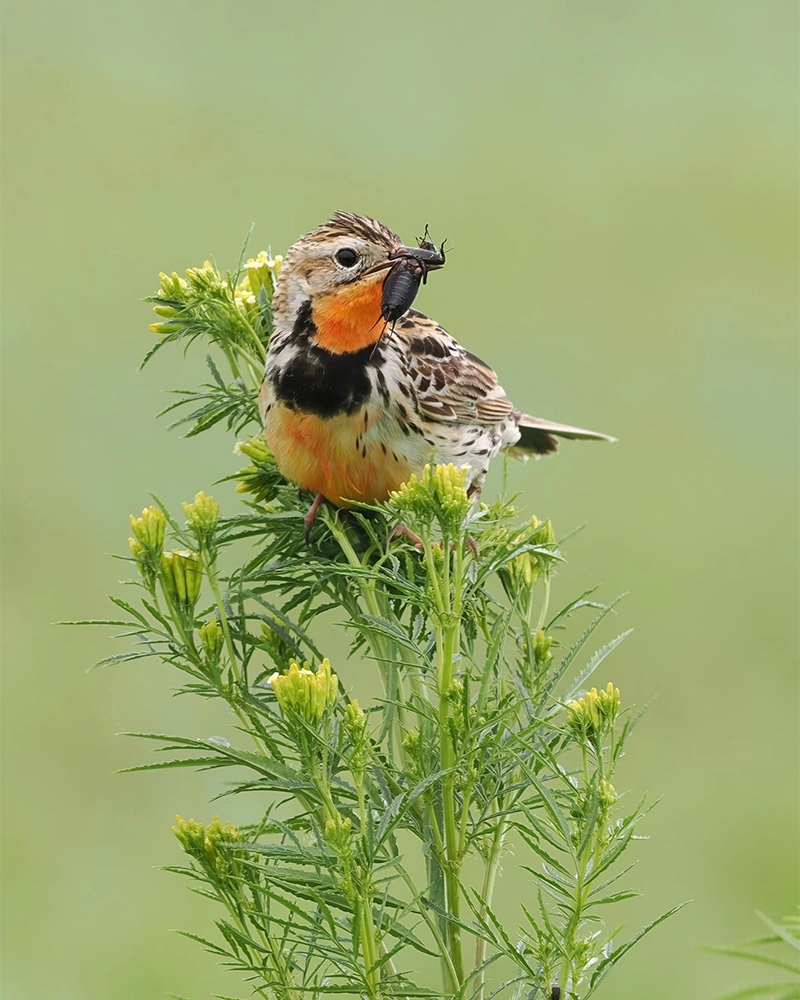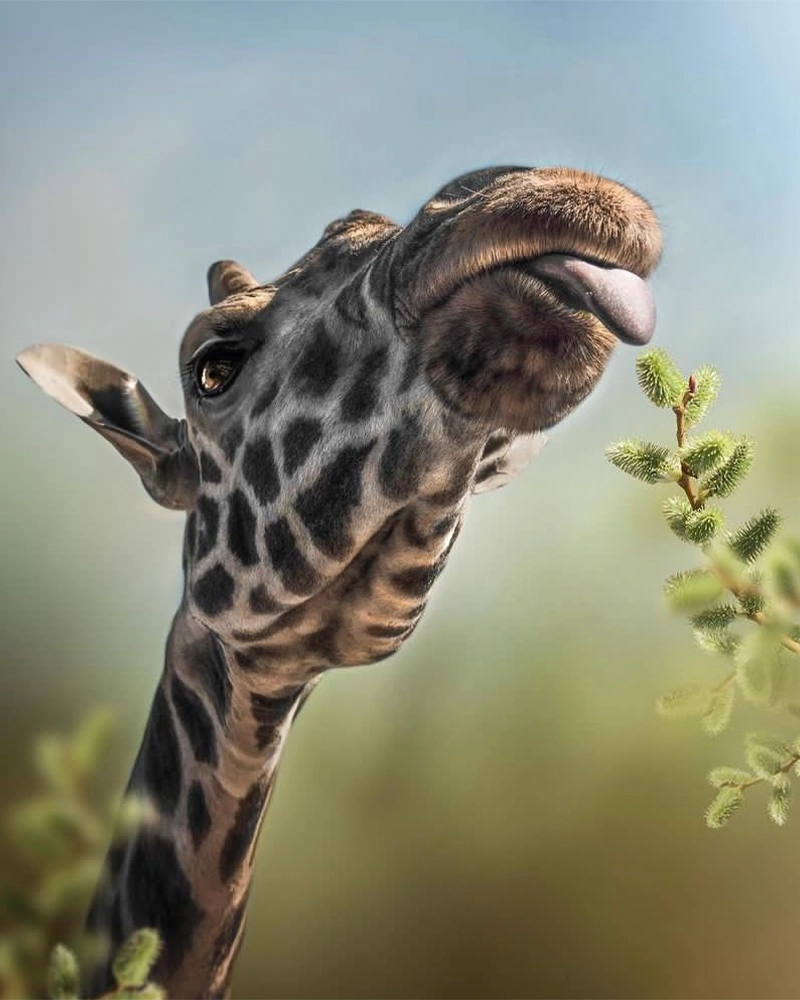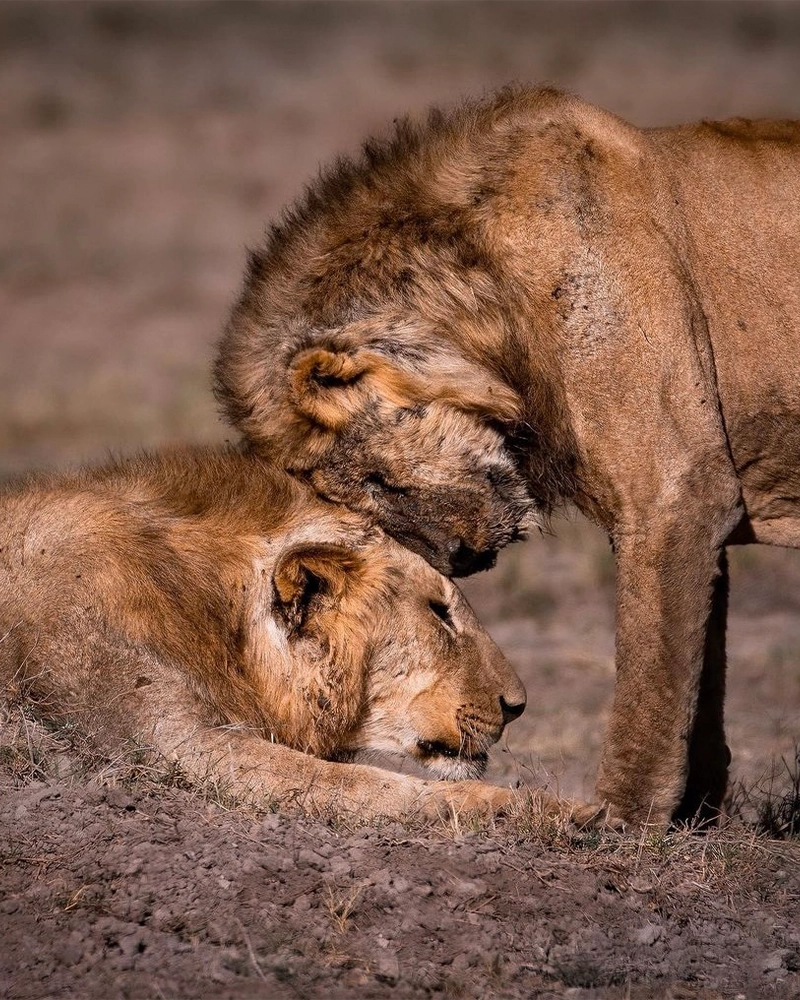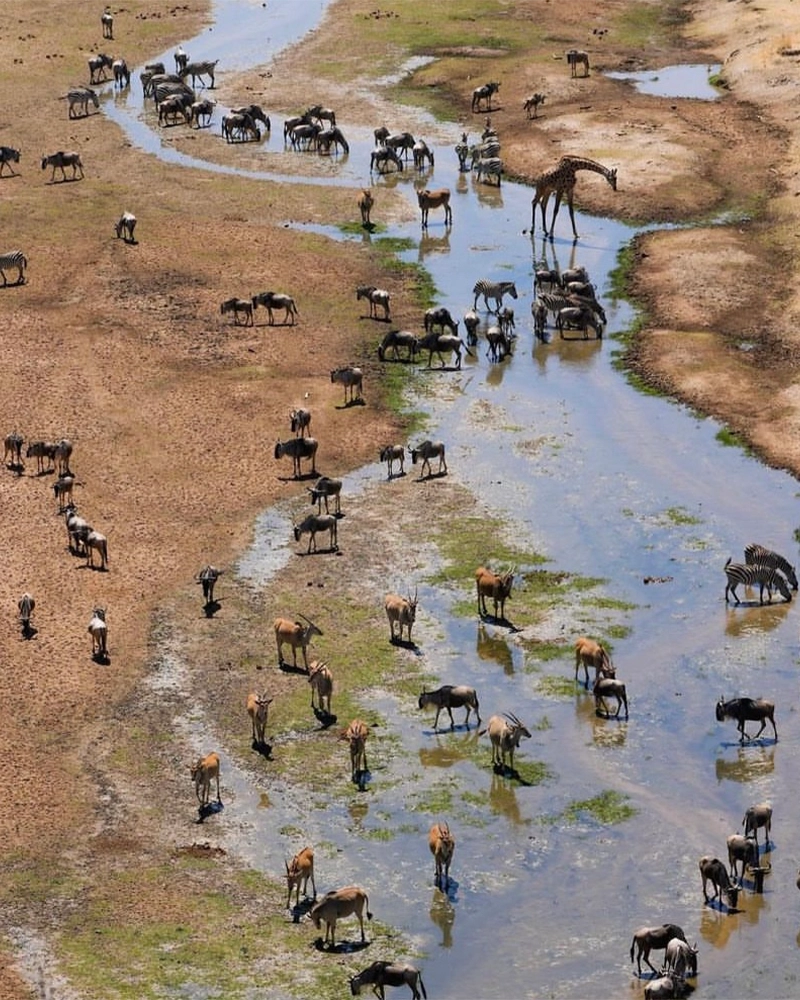 TARANGIRE NATIONAL PARK
Tarangire National Park covers an area of about 2850km² situated 120 km south of Arusha. This park is far from being the biggest park in Tanzania, but it has unrivaled landscapes of open plains, with a lot of baobab trees and splendid vistas of rolling savannah and acacia woodlands. It is also famously known as Home of the Elephants and other animals. This is one of the best places for touring either from Arusha or Moshi. This Park has a lot to offer you!
The game drives are always amazing, you may come across loads of zebras, wildebeest, buffalos, Maasai giraffes and predators such as lions, cheetahs and leopards, besides plenty of bird life. This is a pretty magical place to visit specially during the dry season, from May to October. Regardless I promise you wont regret visiting this park, even if you come during the rainy season. True, getting around could be trickier, but the upside of that is that you'd see more Elephants than in any other time of the year!