Materuni waterfall and Coffee lesson
We recommend Materuni waterfall and Coffee lesson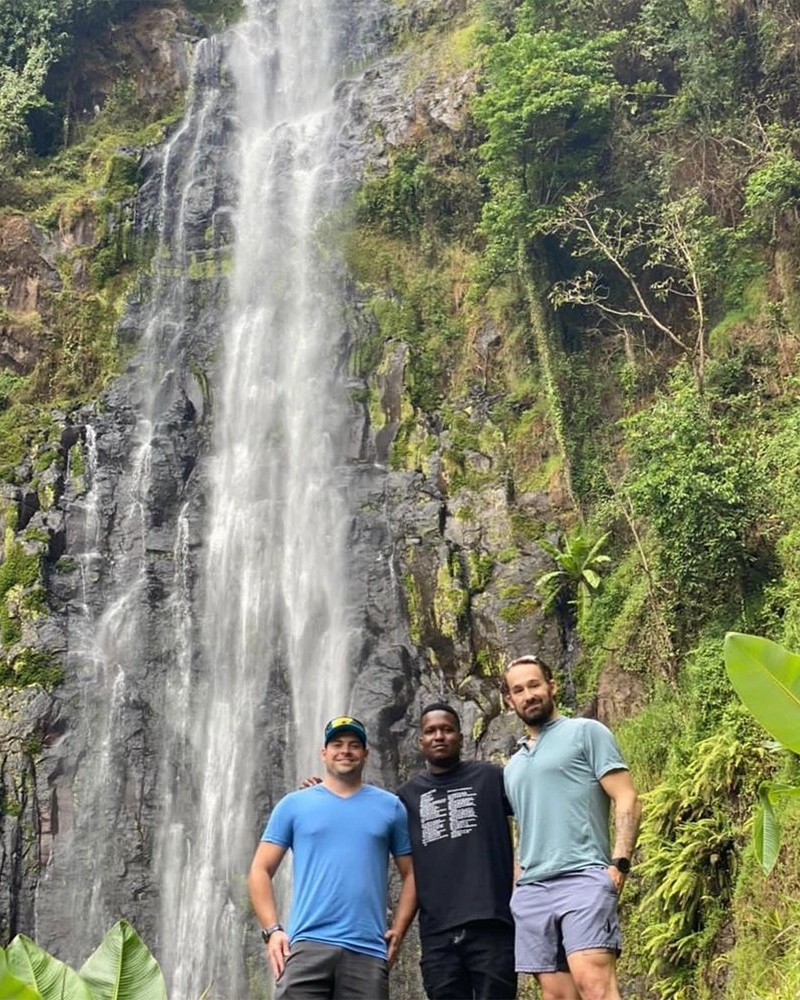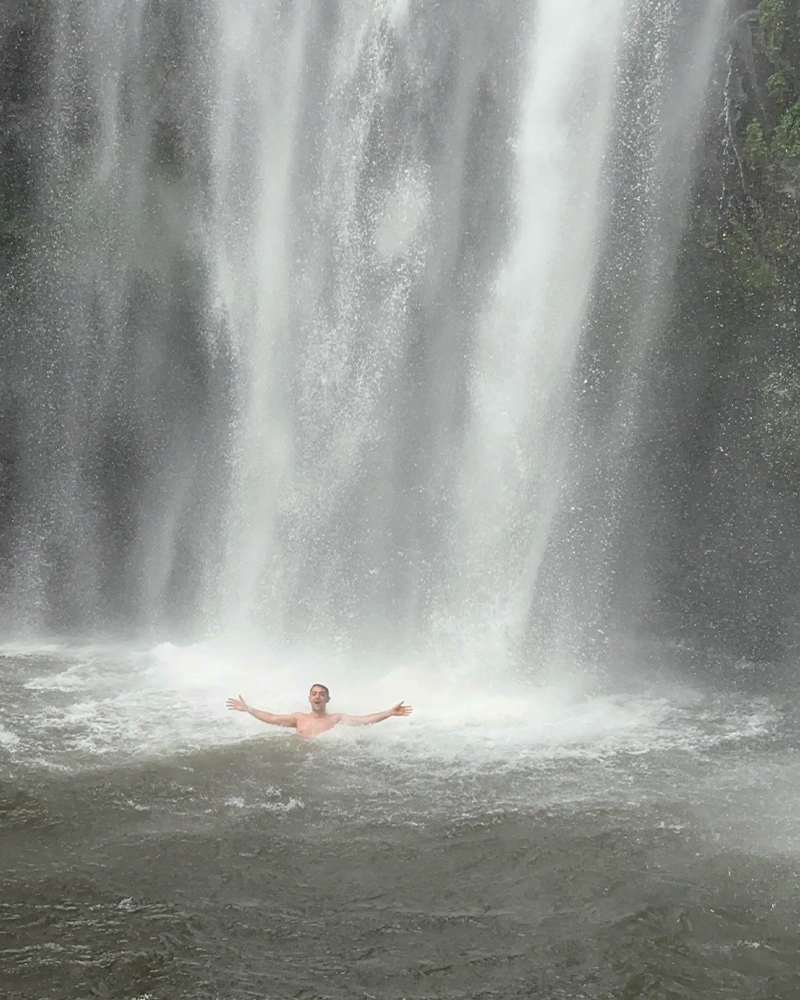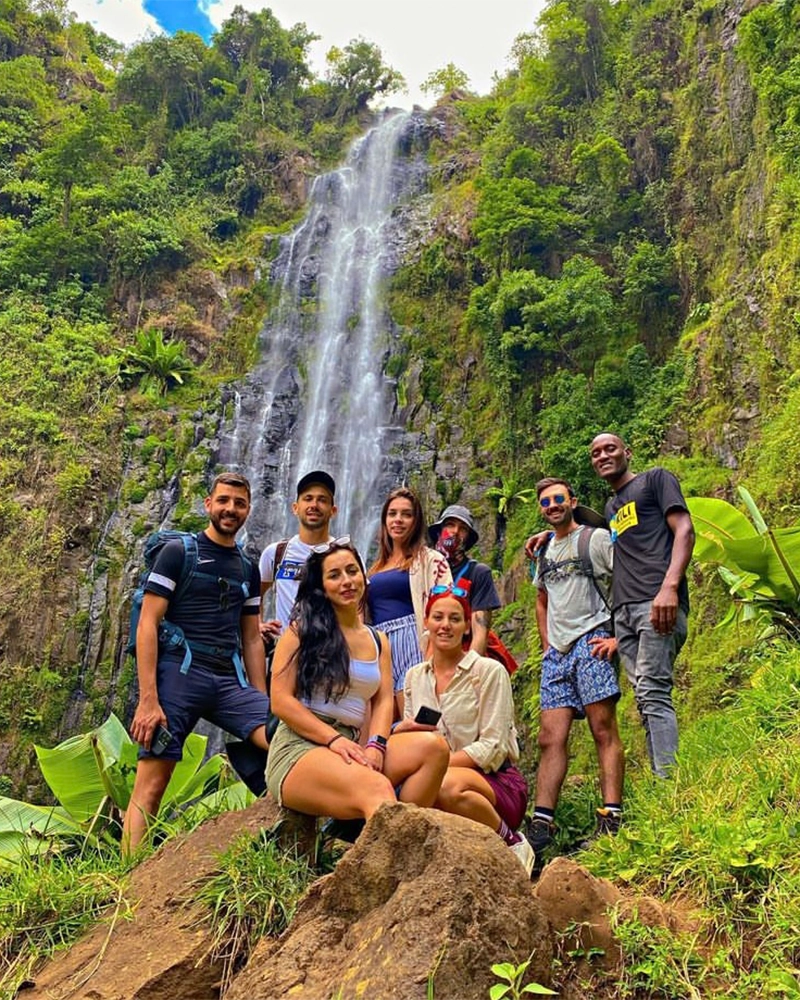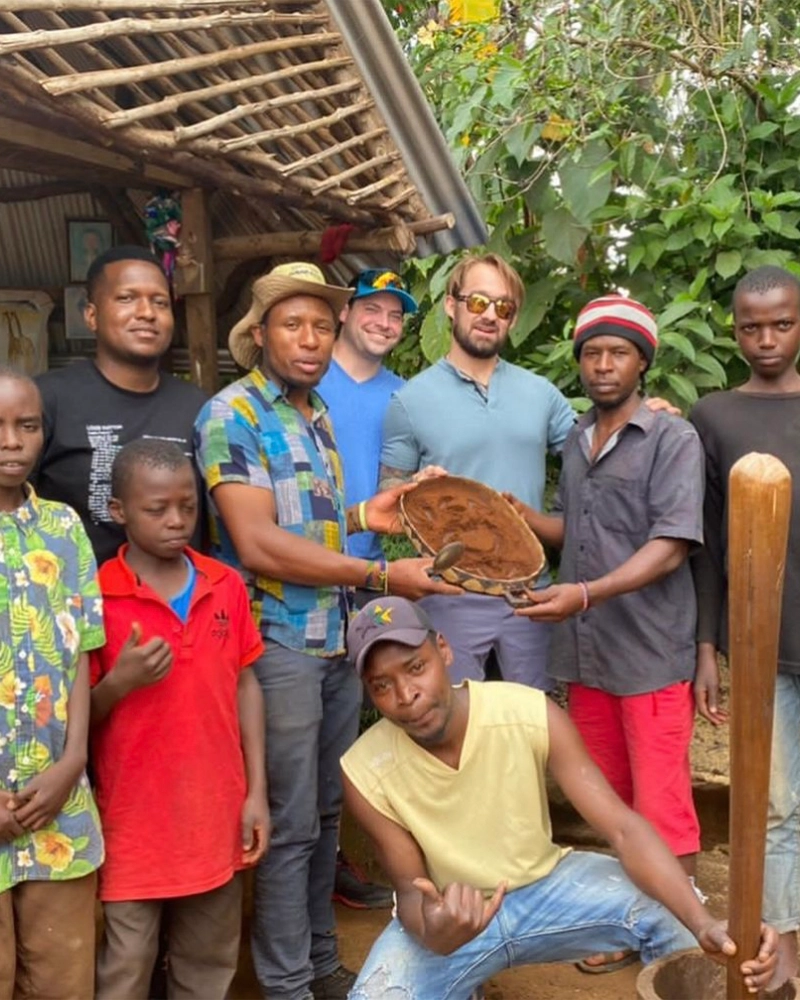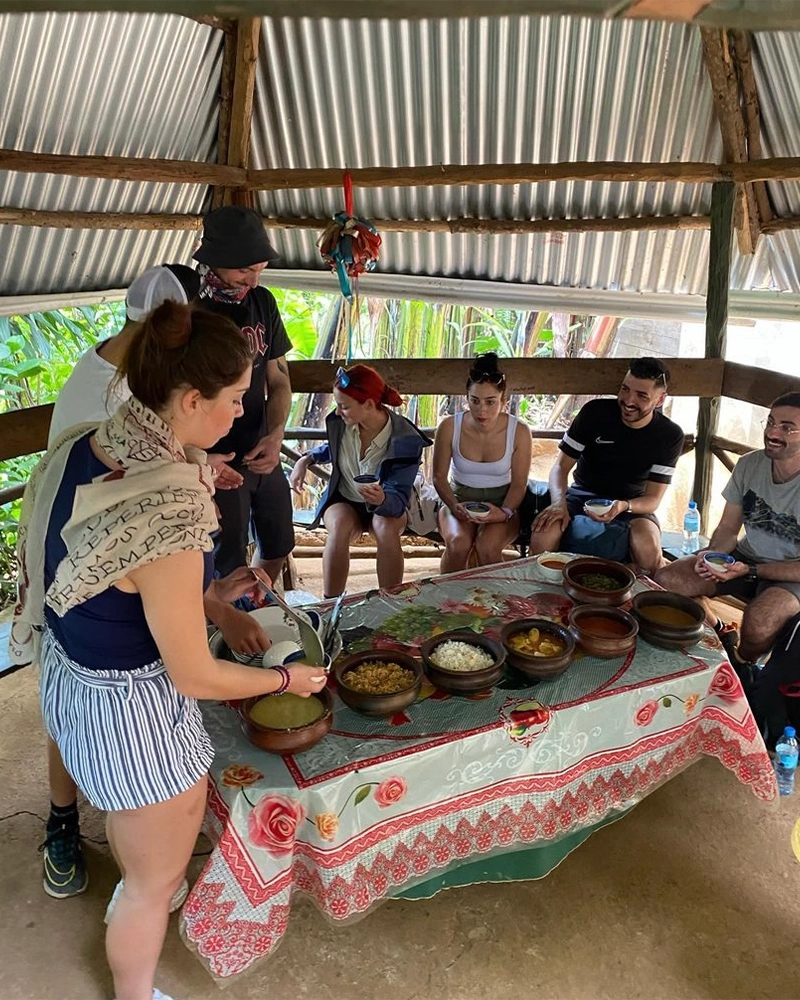 You will be picked up in Moshi in the morning after your breakfast at the hotel around 10am by our driver who will drive you about 20 – 30 minutes to the Materuni Village. Upon arrival, you will register at the village office, get a village guide then your trip can begin.
First you will visit the waterfalls, which are around a 40 minute walk away. On the way, your village guide will inform you about the culture of the Chagga, village life and explain the surrounding fauna and flora plus lots of herbs. The views are truly breathtaking, and with some luck you will see the summit of
Kilimanjaro. When you reach the waterfalls, you will see that they are more than 80 meters high. The pool at the bottom of the waterfall is an inviting place for a refreshing swim so don't forget your swimwear!
After having enjoyed the scenery, you slowly return with your guide to his home where you will experience a traditional Chagga lunch. You will also have the opportunity to taste the best coffee in Africa that can be found here – definitely not to be missed!
So that's the coffee experience that were waiting for you. Here you will learn how coffee is cultivated, dried, roasted and further processed. You will also be invited to help with the
grinding of the coffee, which is traditionally accompanied by Chagga songs and dances – a fun way to immerse yourself in the local culture. Before you say goodbye and return in the
afternoon to Moshi, you can savour the coffee you made and appreciate the views of the surrounding rainforest.
Note: We include private transport in our package for comfortability as public transport is often delayed and occasionally overfilled. The departure can also take place from another place (Arusha, Marangu, Kilimanjaro International Airport etc because we start from your hotel in the morning around 10am and finish at early evening around 3 – 4pm)
Materuni is the home of the Chagga tribe people and is still an authentic tribal village. This charming place is just 15km away from Moshi Town and is the last village before the Kilimanjaro National Park. This tour can be used very well for acclimatization and get use to the Tanzania enviroment, weather and etc before your mount Kilimanjaro trek.