Chemka Hot Spring Day Tour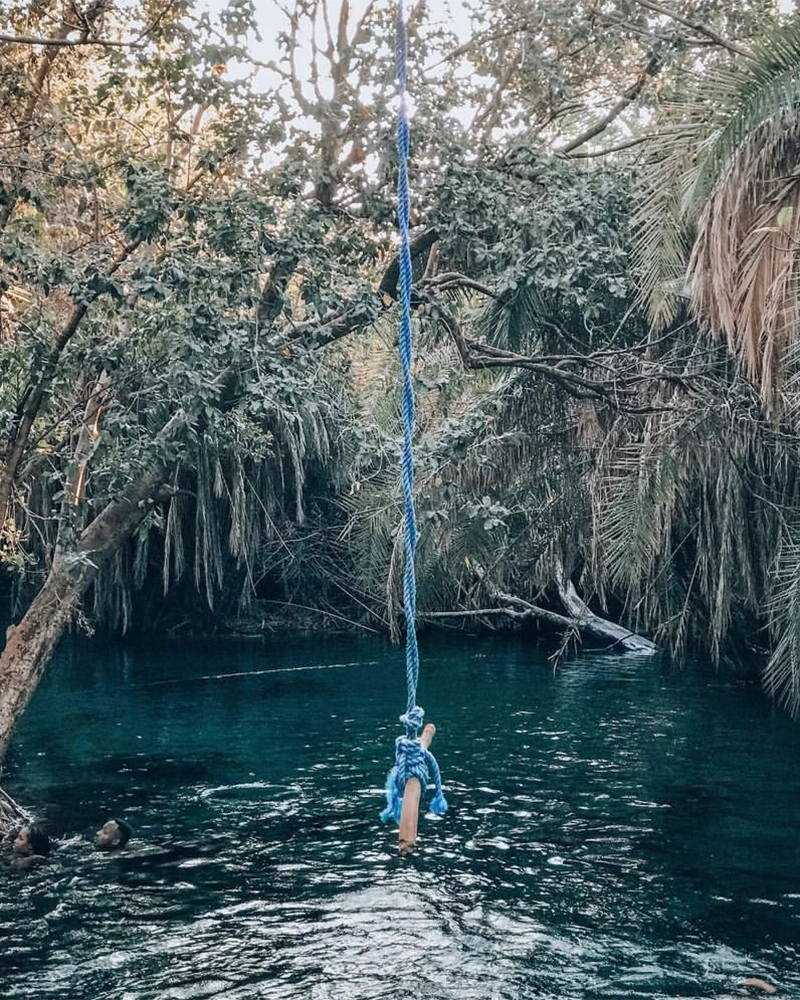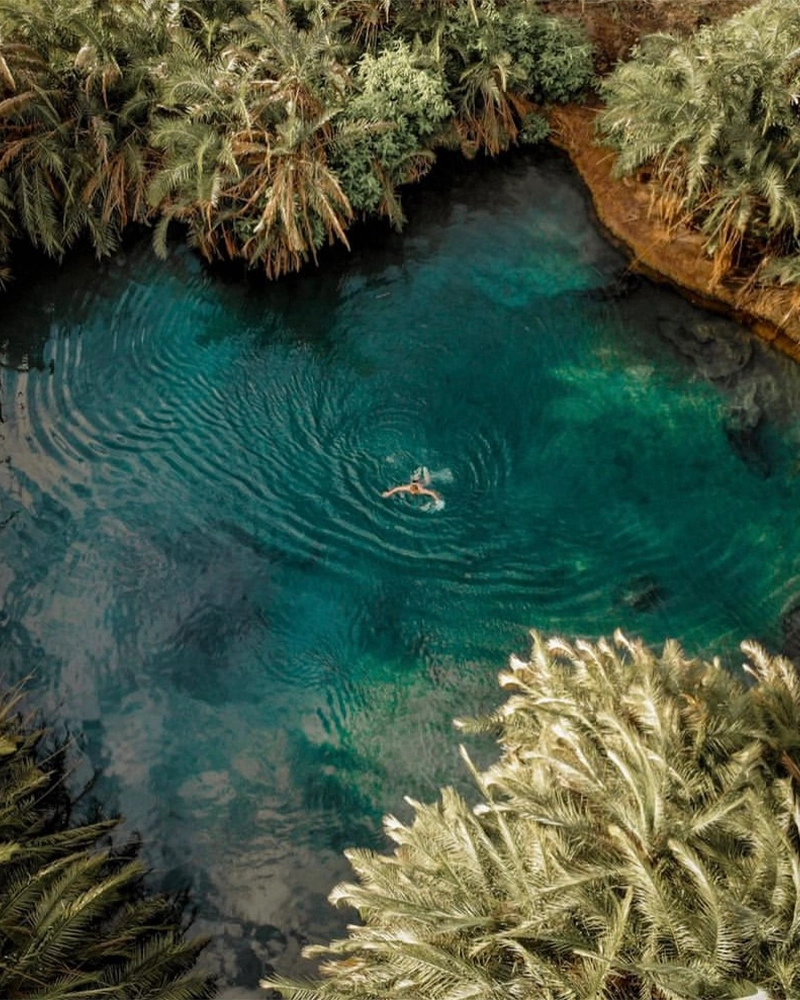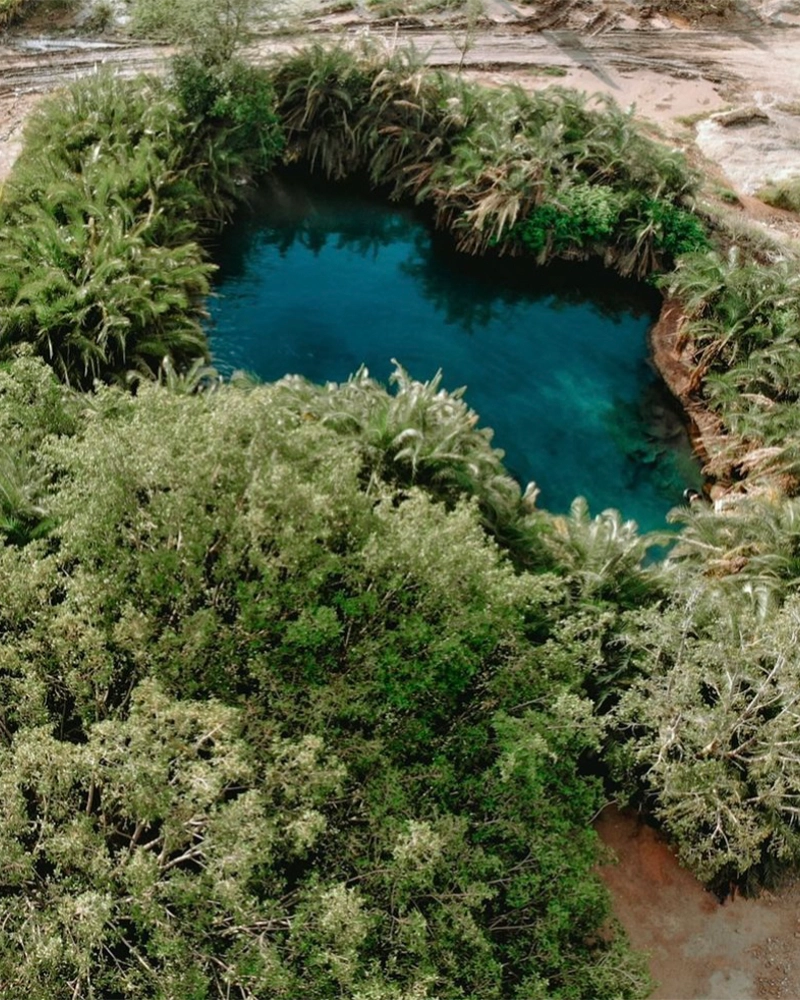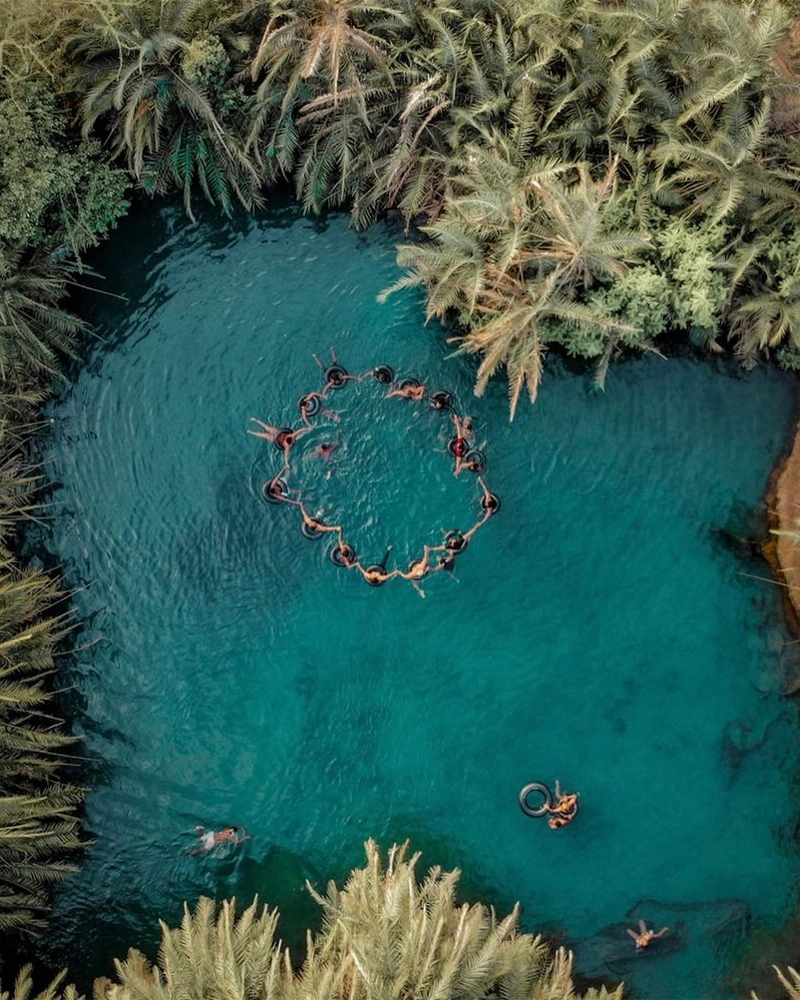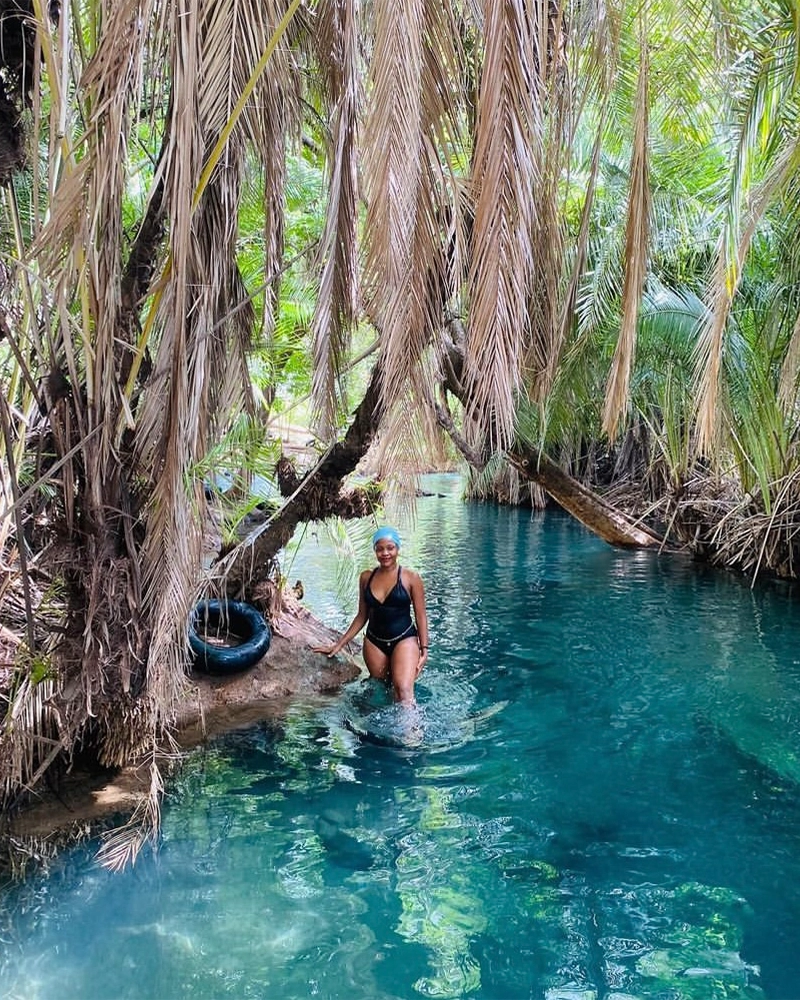 ITINERARY
We'll pick you up from your hotel in Moshi in the morning around 10 am for the 45 minutes drive to the Chemka Hot Springs. Chemka Hot Springs is an oasis of geothermal warmth that bubbles up from underground. The pond can be very deep, in some places up to 10 meters, but the water is so clear that you can easily see the bottom of the pond. Regardless to its name, water in the hot springs is warm and quite refreshing and this is the one place where swimsuit is a must.
We will provide you with a lunch box and a bottle of water. Eat your lunch in the shade of the trees or, if you're a sun bunny, we'll find a good spot for you.
You will return back to your hotel in Moshi around 3 – 4pm.
The Chemka Hot Springs Tour takes you to the Chemka Hot Spring located approximately 1-2 hours drive from Moshi town. The hot springs are hidden by a beautiful green forest. This ideal place for taking a relaxing swim or simply to use as a backdrop for a tranquil picnic or bbq.
1. Spend a relaxing half a day in the natural hot springs hidden in the jungle!
2. Make memorable photos swimming in the incredibly transparent and clean water of the Chemka Hot Springs!
3. Enjoy picnic on the shore of hot springs – lunch box included!
4. Hotel Pick-Up and Drop-Off from/to your Hotel in Moshi is included.